If you're fearing the prospect of a vegetarian diet or have been painfully unaware of Cambridge's halal offering you've come to right the place! Whilst we can't say that we have the Halal food ranges of London or Birmingham, we are in no shortage of Halal food here either!
Below is a list of some of our favourite restaurants, take aways, dessert places and supermarkets in Cambridge. Click on any of the pictures or name titles below to be taken to the Google Maps page to make directions easier!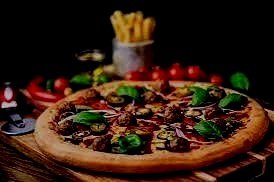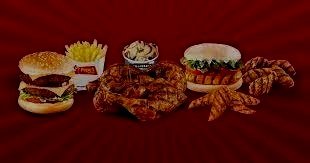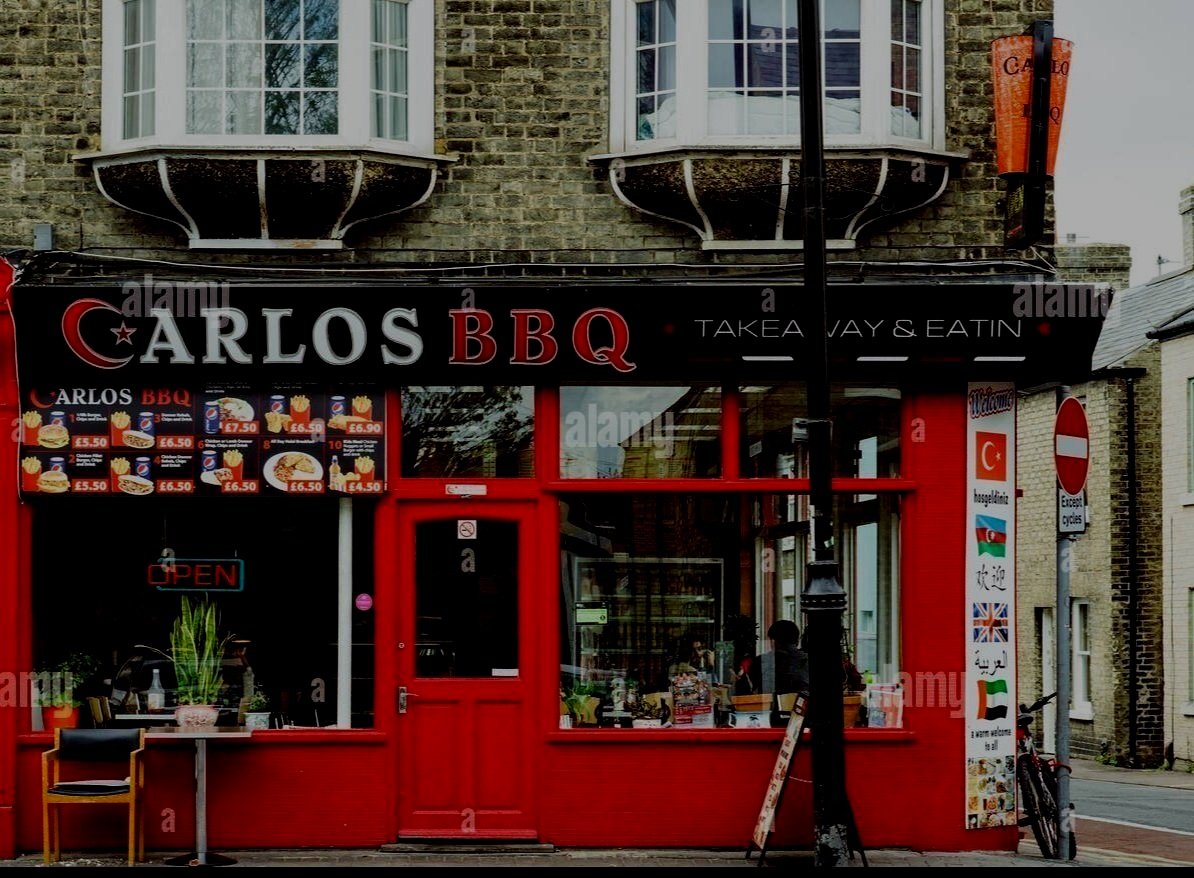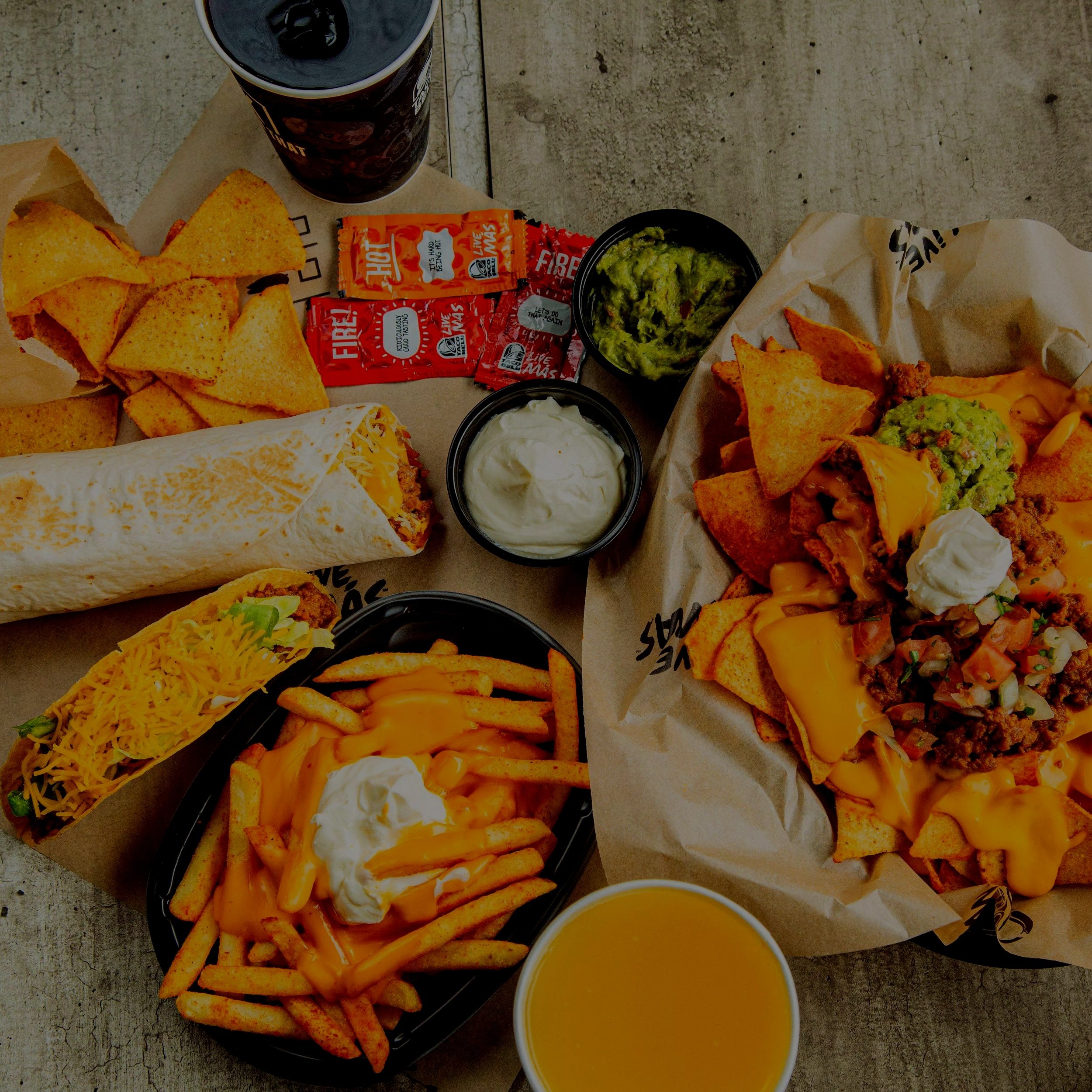 Other Halal Places in Cambridge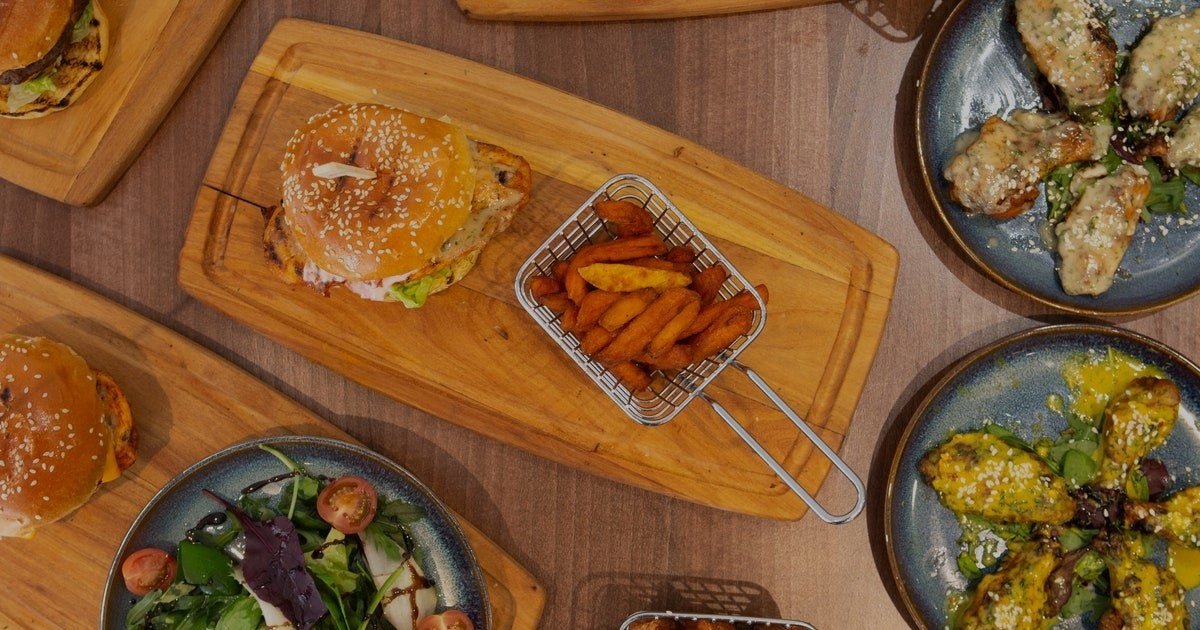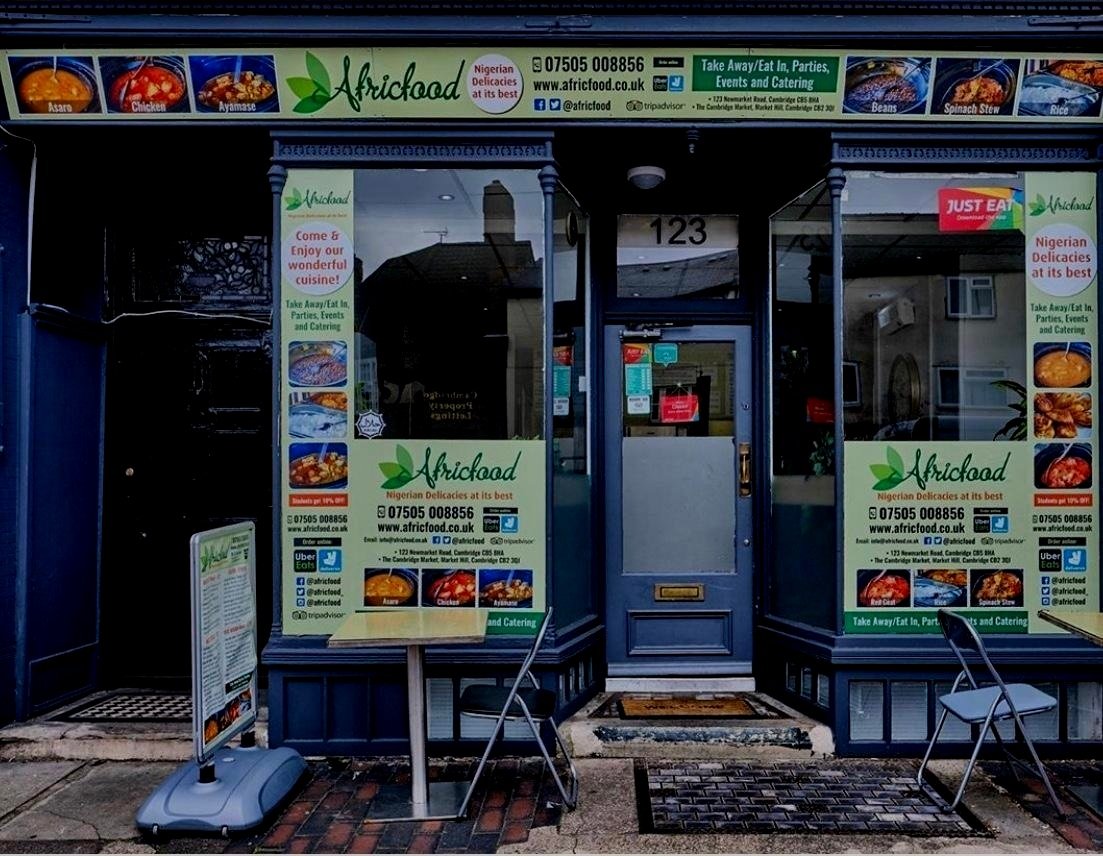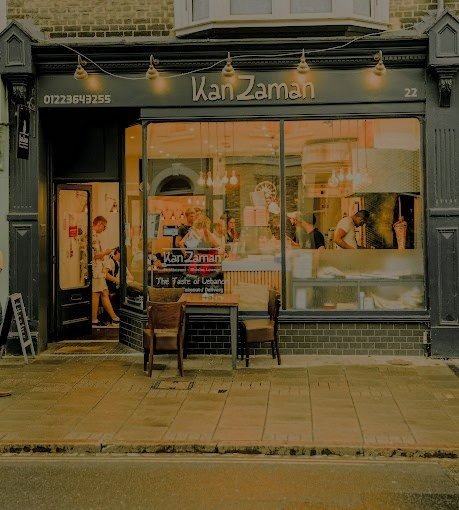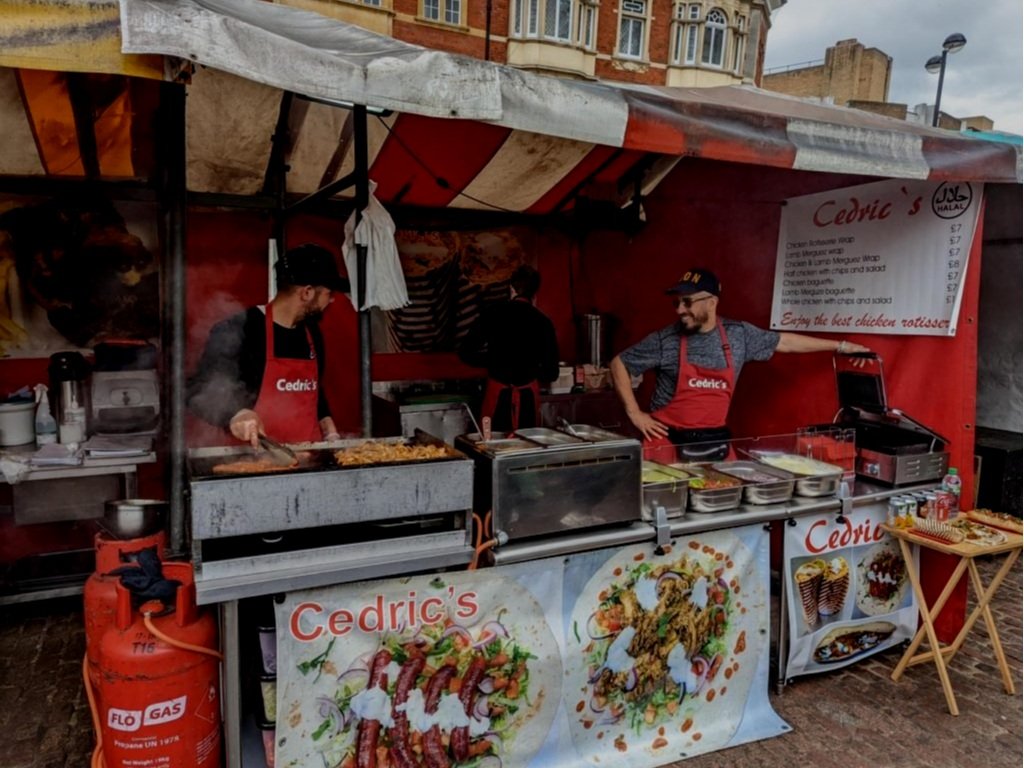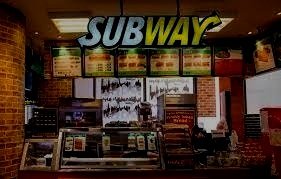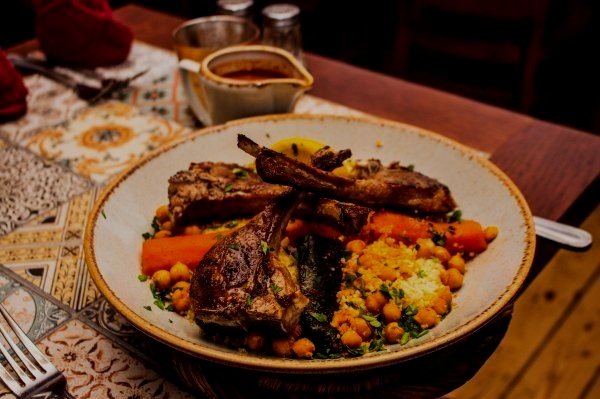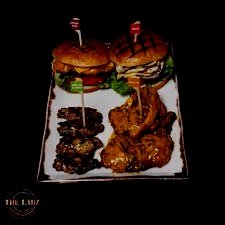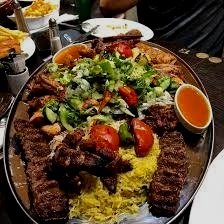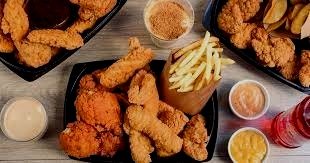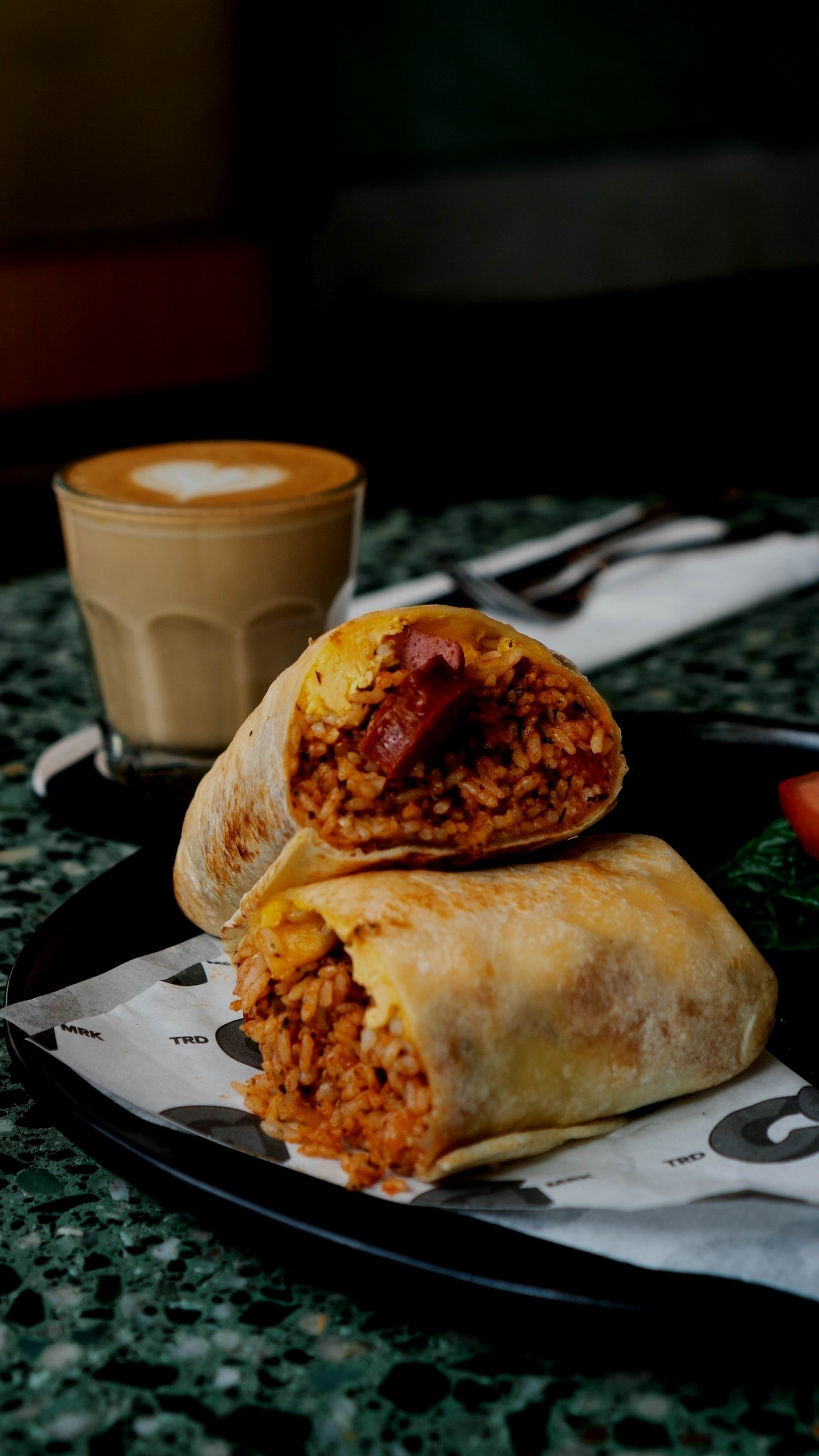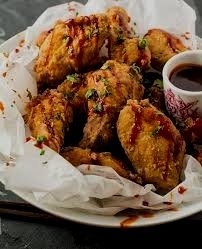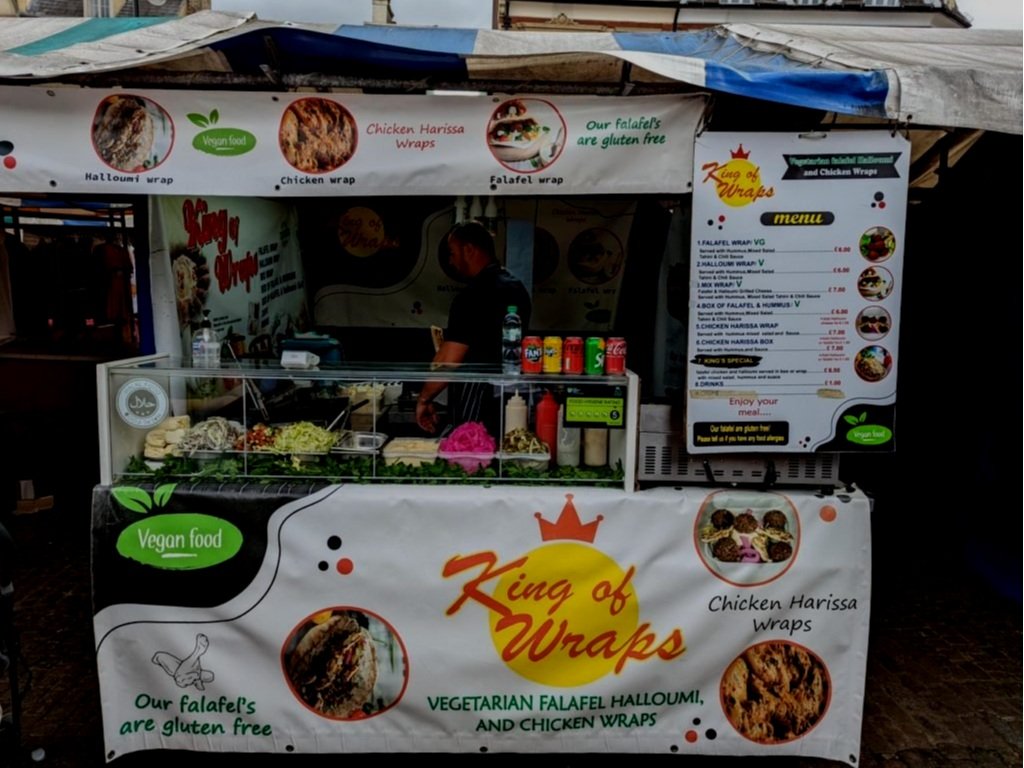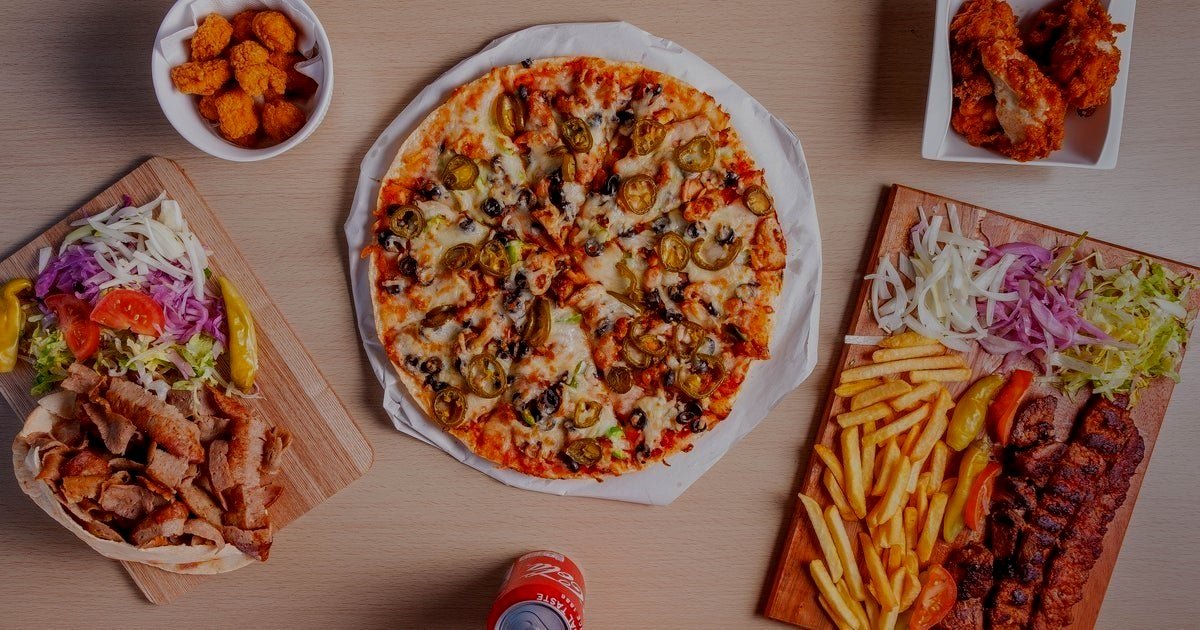 Find yourself in town and wanting a quick sweet treat? Then Jack's is your best shot. Whether you herald from the baron lands of the North or the seaside towns of the South, everyone agrees that Jack's serve the best gelato. Please note that some of Jack's products contain Alcohol, we recommend asking beforehand.
Treat yourself to a pre-punt lunch or dessert at Crêpeaffaire Cambridge, located on Bridge Street next to the punting station. Students can get 15% off crêpes with the Crêpeaffaire app and a valid student card! Note: For non-dessert options, only the chicken is Halal.
We're sure that you've heard of Creams or even have one near you. Well, Cambridge is no different. From waffles to Shakes to Sundaes, Creams has got it all.
Have a bit more of a refined palette for desserts? Looking for something a bit boujeer than Creams? Then Heavenly Desserts is your answer. With its vast array of luxurious desserts and its central location, it is certainly a favourite.
Supermarkets in Cambridge
There are a range of supermarkets in Cambridge for students to shop at. Many of these places are packed with a good selection of halal and cultural foods. Below is a list of some popular places to do a weekly shop.